When light story is written by glass in a stained glass workshop in Lyon named Vitrail Saint-Georges.
Since master know-how was passed down to novices thanks to decades of practice, Vitrail St-Georges workshop could improve its knowledge in order to render transparency beautiful. It uses a technique that serves art: stained glass.
Our activity is divided into several parts: restoration of historic buildings, adornment, decoration, interior design and artistic collaboration. Vitrail St-Georges moves with the times taking great care when applying its techniques to colour and light.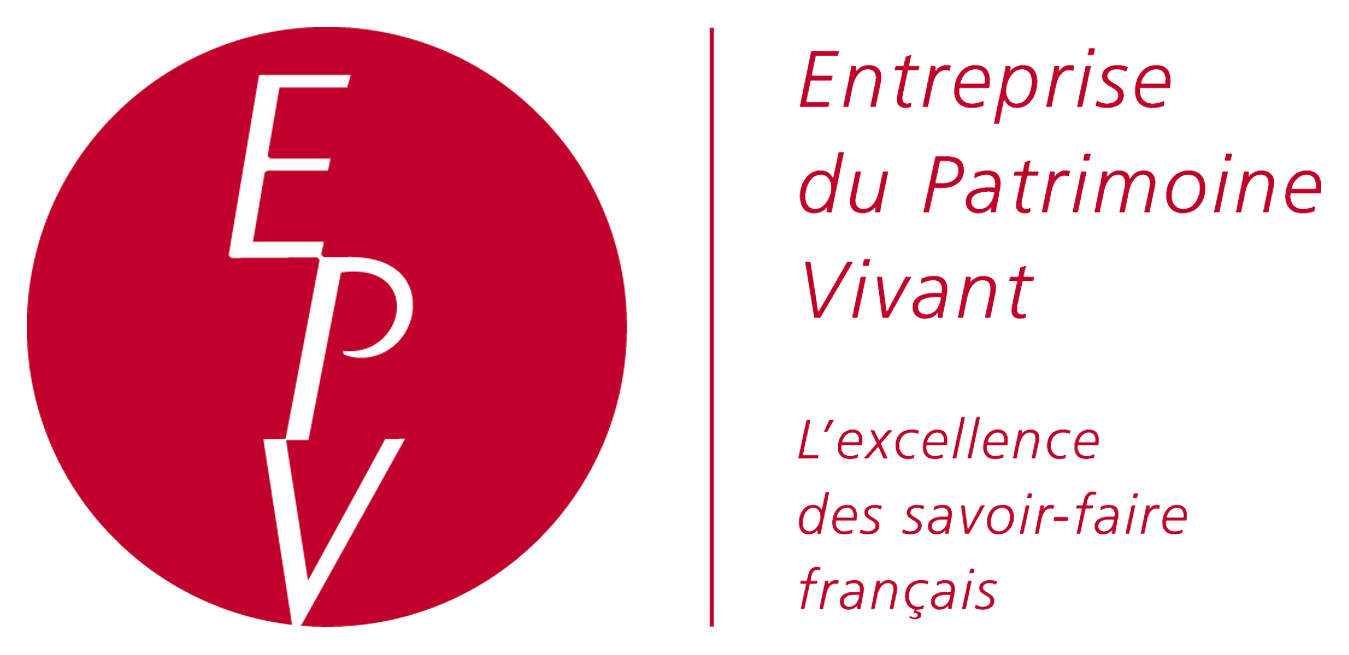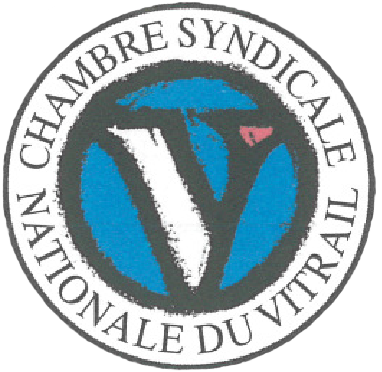 LYON
Jean Mône
+33(0)4 78 92 94 47
Domaine "Les Grandes Trèves"
82 Avenue Marcel Mérieux
69 290 St-Genis-les-Ollières
PARIS
Showroom des Ateliers Allot
+33(0)1 41 49 49 61
61 Avenue Vaugirard
75 004 Paris